ONEC is committed to giving back to our Community.  We financially support and donate employee time to various non-profit organizations throughout the year.
The organizations and causes we support include:
2015 & 2016 United Way – Engineering Day of Caring
The United Way Engineering Day of Caring initiative focuses on giving back to the community. Engineers from various organizations come together to improve their community and build pathways out of poverty by doing what they do best – engineering! ONEC is pleased to have participated both last year in 2015 and this year in 2016!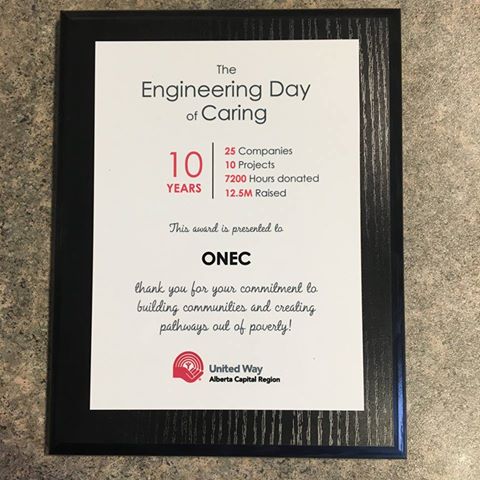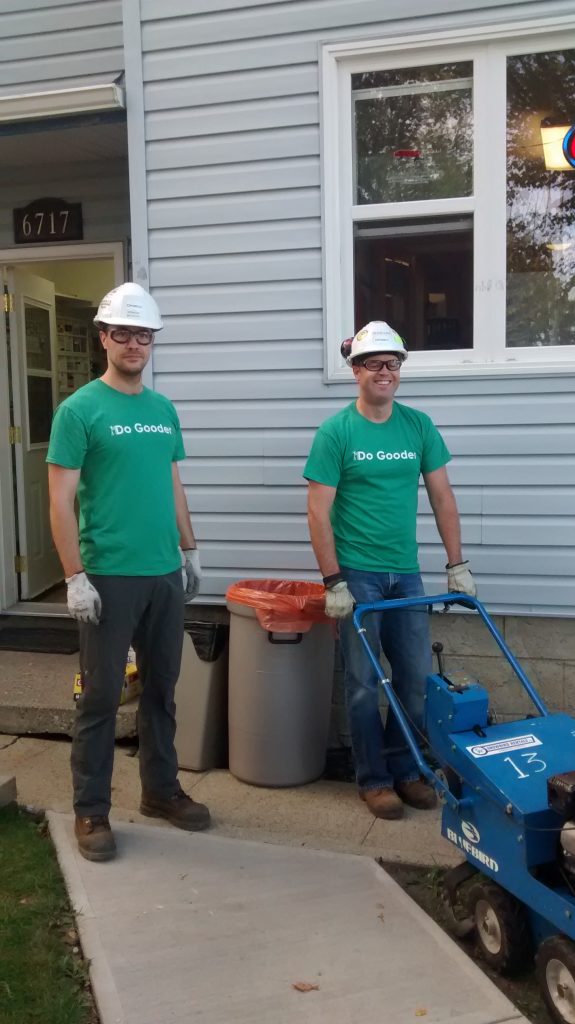 2015 United Way – Coats for Kids and Families Drive
Coats for Kids and Families is a United Way initiative that began in 1992 due to overwhelming requests from families and individuals with limited resources in need of winter jackets. The donations collected during the Coats for Kids and Families drive at ONEC provided winter jackets, winter boots, toques, mittens, and scarves to children and adults.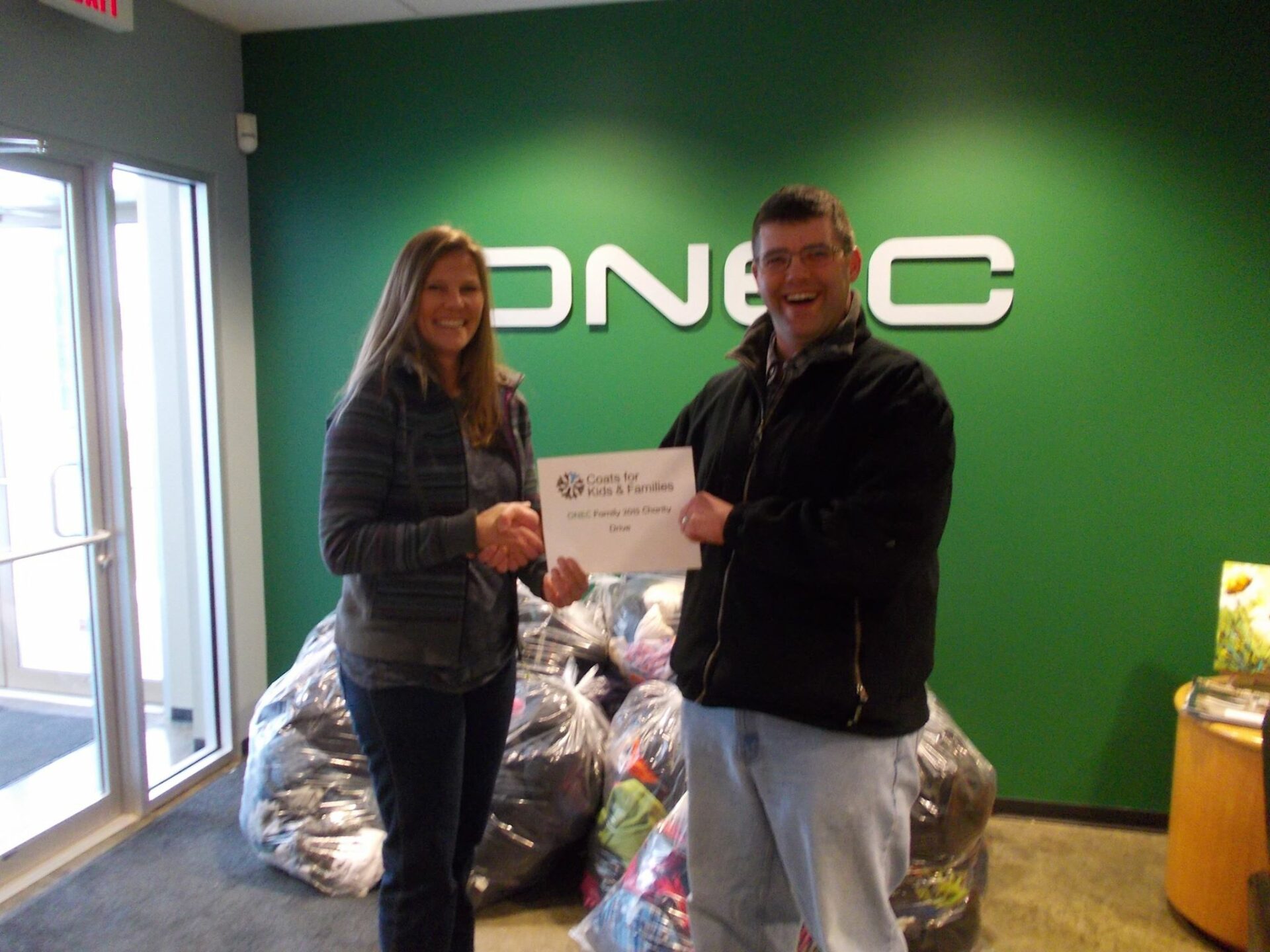 2015 Montrose Elementary School – Food for Thought BBQ
Food for Thought strives to provide hungry students with nutritious, whole foods. The ONEC BBQ team made sure the students of Montrose elementary went home for the summer happy and full!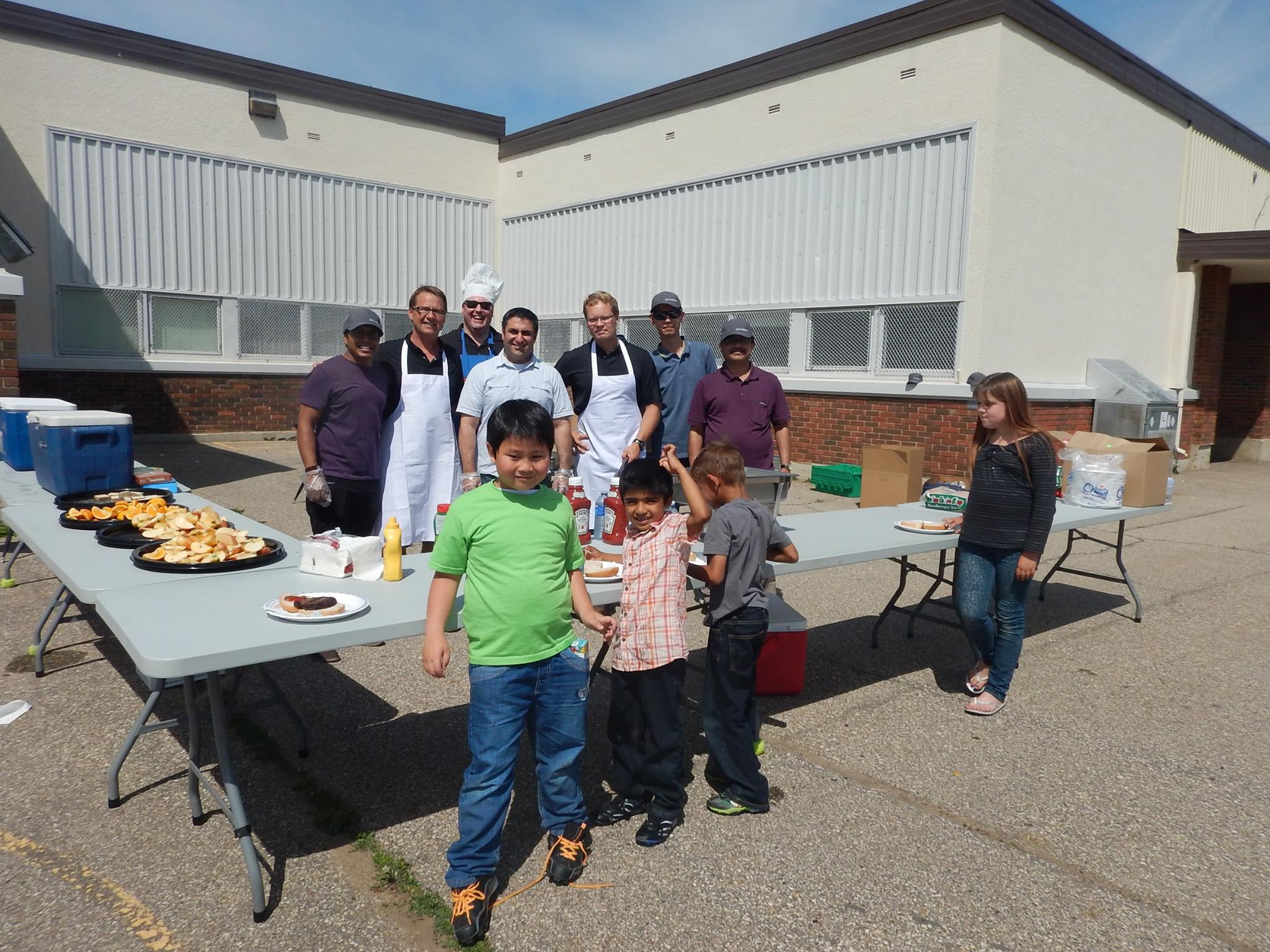 2015 Food Bank Drive
On May 29 2015 ONEC Group held a food drive for the Edmonton Food Bank.
The staff who brought the most food got to "pie" management.
A total of 1000 pounds of food was donated!
Hope Haven – 2014 – 22nd Annual Charity Golf Tournament
Hope Haven is a charity that is committed to repairing the damage that family violence creates. Last year over 178 women and children visited Hope Haven. 161 women and 268 children were turned away because Hope Haven was full. The funds raised during the annual charity golf tournament provide temporary essentials such as transportation to medical treatment centers, toys, snack and basic maintenance. This upcoming year Hope Haven will be saving money towards the creation of an outdoor healing space for children, youth and women.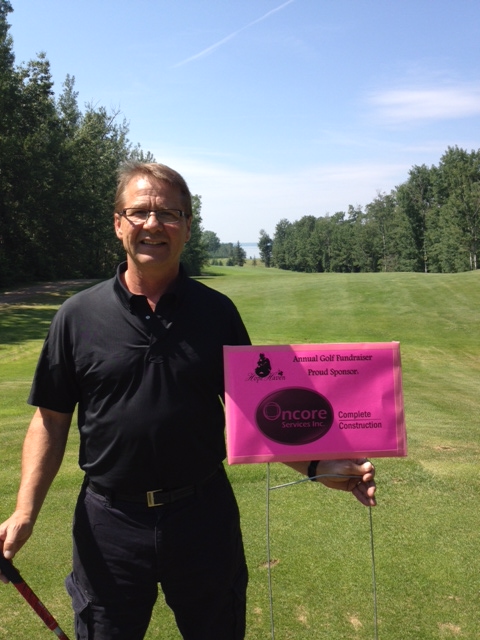 Food for Thought – Edmonton Public Schools
Started in 2002, Food for Thought offers breakfast, lunch, and snacks for children in need. ONEC's financial contribution goes toward delivering this program to the students at Highlands School in Edmonton.
Learn more about Food for Thought Edmonton

Cancervive Foundation of Alberta
Cancervive is a non-profit organization that donates 100% of contributions received to cancer survivorship programs at Wellspring, a community-based support network with centres located in Edmonton and Calgary.
ONEC provided financial support for Cheryl-Ann Orr's participation in Cancervive's 2012 Peloton Project and the Dempsey Challenge to raise funds for cancer awareness.
Learn more about Cancervive and Wellspring
Watch Cheryl Ann's Fundraiser video for Cancervive 2012
Little Warriors Fundraiser 2012
Little Warriors is a Canadian charitable organization focused on education and prevention of child abuse. Little Warriors also provides support resources for victims of child abuse. ONEC held a fundraising event in 2012 (pictures below) and donated all the proceeds to support this worthwhile initiative.
Learn more about Little Warriors