We provide engineering services and solve challenging problems for our clients.
We Work With You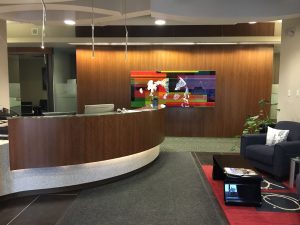 Architects, Developers, Owners, Operators, Municipalities, Realtors, Lawyers, Insurers, Erectors, General and Sub-Contractors.
Whether an existing building or new construction, we get involved early, work with you to understand your needs and the work ahead, and plan our work to fit your project.
Our consultants offer engineering, design and consultation in the following disciplines:
Civil
Structural
Mechanical
Electrical
We keep our eyes and minds open looking to integrate energy efficiency and sustainability into our work and your projects.
Relationships are what we are about. Problems and projects will come and go; as your trusted consultant, we work hard to be there when you need us.
Prime Consultant Services
Where additional sub consultants may be required we are able to quickly secure additional professionals in sub-consultant arrangements under one encompassing contract to you. This service is scope dependant and experience based.
Prime Contractor Services
Our company is prepared to offer Prime Contractor services under the Occupational Health and Safety Act, Code, and Regulations.
We are COR certified
Design, Design Build, Design Bid Build, and through the ONEC Group of companies – fabricate and construct may also be available where there is a benefit to you.
Revit Capability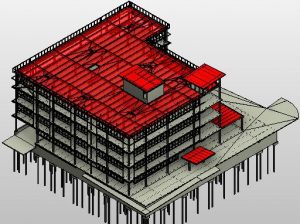 At ONEC Building Systems our Revit capabilities include but not limited to modeling/coordination and drawing sets for all disciplines (Mechanical, Process, Electrical, Structural). We have the skills and knowledge to also setup each project accordingly with your standards and templates, as well as the creation of special Revit families you may require. Our modeling of projects include new, existing with new and a combination of different staging for your project needs.
Design Walkthrough Videos