Commercial Buildings Engineering
Commercial Buildings Engineering
Our consultants offer engineering, design, and consultation in the following disciplines:
Structural
Mechanical
Electrical
We focus on building performance and managing the maintenance, energy use, and integration of systems within architectural design. 
Specific services include:
Facility Assessments
Feasibility Studies
Construction plans and specifications
Commissioning
HVAC
Plumbing and Drainage
Building Automation
Power Distribution
Lighting
Security and PA Systems
Energy Audits, Management, and Modelling
For your commercial building inquiries, please contact Dan Mitchell.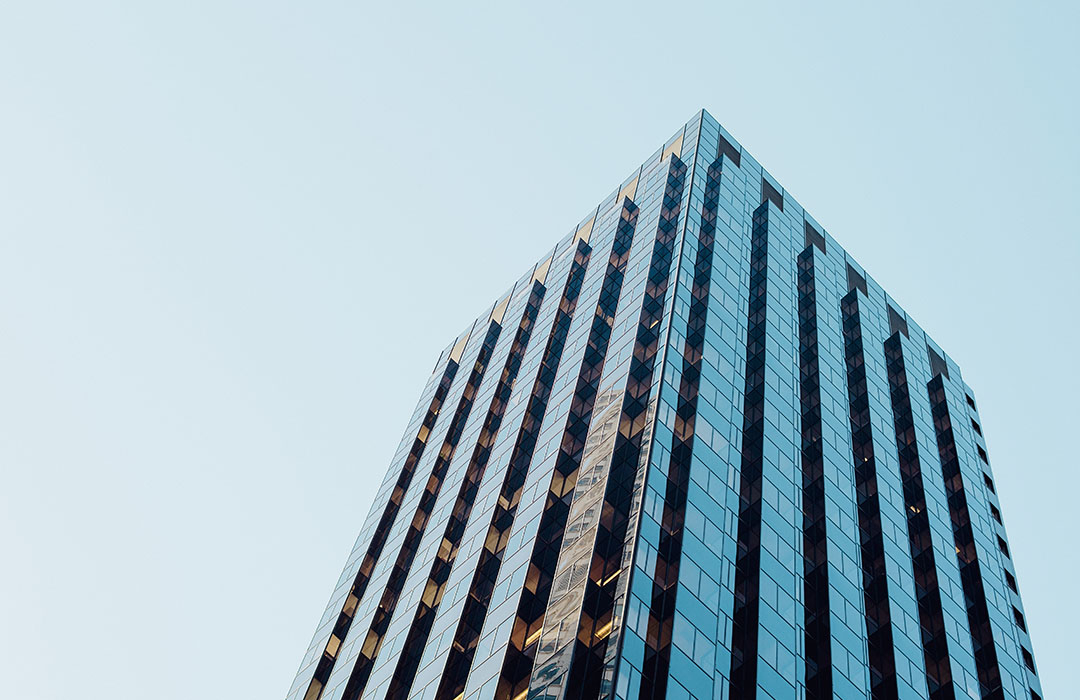 Sustainable Design Services
Whether for building rehabilitation, retrofit, or new construction, our designers work under the philosophy of sustainable design. ONEC strives to create green designs for all building types in every phase of design and construction.
Revit Services
Our Revit capabilities include but are not limited to modeling/coordination and drawing sets for all disciplines We have the skills and knowledge to also setup each project accordingly with your standards and templates, as well as the creation of special Revit families you may require. 
4311 Centre, Red Deer
4311 Centre is a 17,200 ft2 4-storey steel framed multi-tenant office building. The upper three floors are office with the main floor a combination of office and commercial. An exterior plaza deck covers an oversized underground parkade. Design is underway.
Scope: Design
Completion: On-going
Westmount Junior High School Lighting
Upgrade
Replacement of existing incandescent and fluorescent lighting with efficient LED fixtures engineered to meet IES recommended lighting levels.
Scope: Design
Completion: On-going
Queen Elizabeth High School Life Safety Upgrade
Design and construction administration for the replacement of complete fire alarm system to fully addressable system and the full replacement of emergency lighting to meeting current code requirements.
Scope: Design and Construction Administration
Completion: On-going
Recreation Centre – Ice Plant Replacement
ONEC provided engineering design and project management services for the replacement of aging ice-plant system and the refurbishment of existing ice-plant mechanical room.
Scope: Engineering Design and Project Management
Completion: On-going
Northmount School Boiler Replacement
ONEC provided engineering design for the boiler replacement and electrical panel replacement at Northmount School.
Scope: Design
Completion: On-going