Commercial,
Industrial,
Mining & Metals
High-quality project execution that makes a difference.
Select to learn more: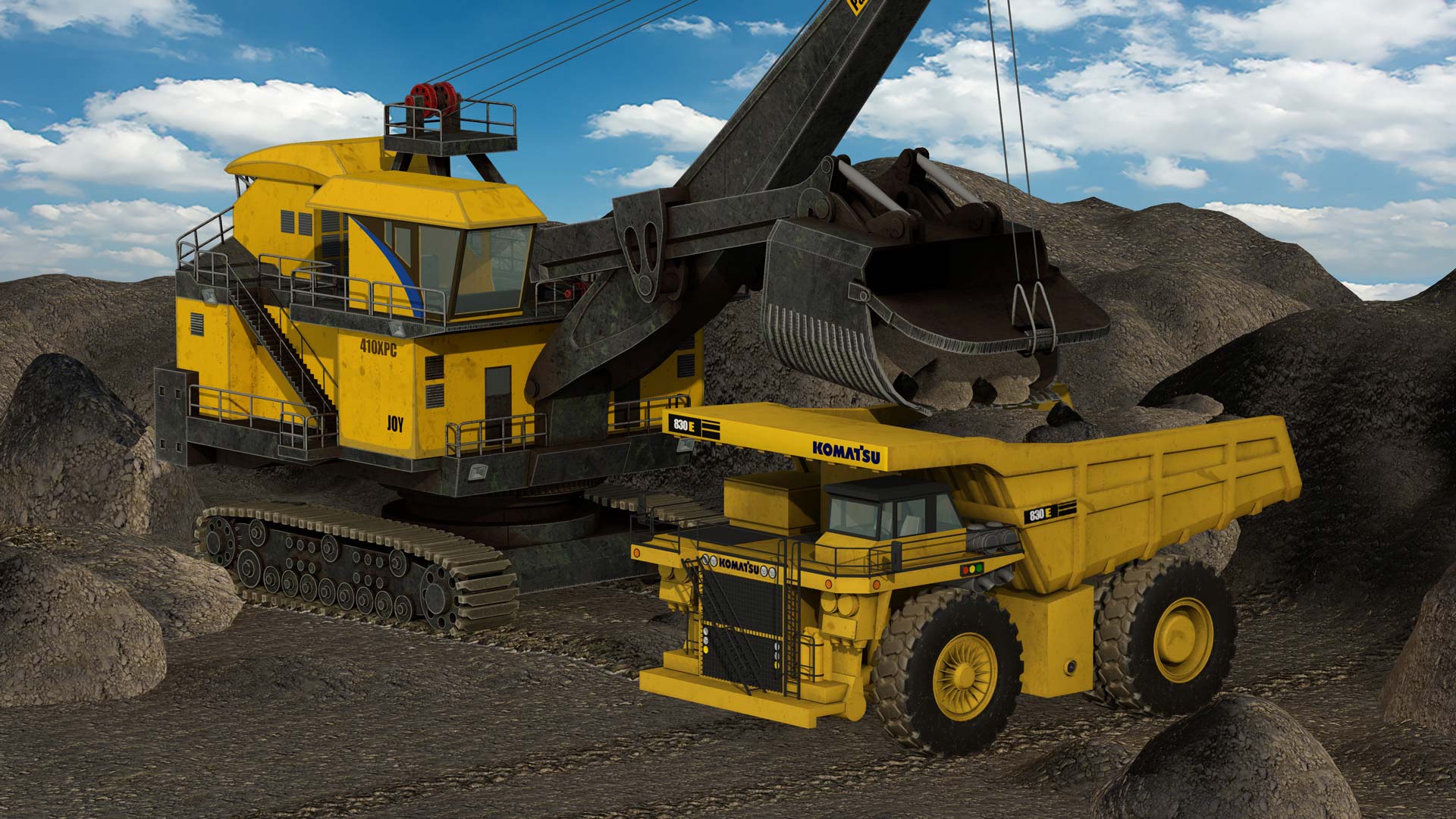 By utilizing our wide range of expertise, our Industrial, Commercial, Mining & Metals Market Focused Team can provide practical multidiscipline solutions for both brownfield and greenfield environments in all three market sectors.
Our team will take care of the whole project lifecycle from the planning, design, and construction stages. With our sustainable design concepts, we will help clients to achieve the required level of sustainability to satisfy the criteria required by different certification bodies, for example, the Canadian Green Building Council.
Paul Spourghan, P.Eng.
Director
Paul joined ONEC in 2011. He is an engineer with over 12 years of local experience in structural engineering design and detailing, steel fabrication, and construction. Paul has extensive hands-on experience working in the field, conducting building condition assessments and inspections, and providing innovative designs and cost-effective solutions to unique and complex structural issues. Paul also has experience working in teams and managing projects of varying complexity and construction value within the residential, commercial, and industrial fields.
Ash Tunnel Modifications
The underground firewater piping system at a client's mine south of Lake Wabamun, Alberta, had corroded and required replacement. ONEC was contracted to engineer and replace the underground system with new HDPE piping, hydrants, and post indicator valves. This project had road crossings and over 100 piping and electrical crossings to be managed by our construction teams.
Involvement: EPC
Various Arena Rehabilitations
A client requested that four existing community recreational arena facilities are to undergo rehabilitation. In order to prepare drawings and other essential documents for the required design repairs of the four arenas, ONEC performed building condition assessment (Architectural, Structural, Civil, Mechanical, Electrical) for developing in-depth scope of work packages for the facilities. ONEC also performed a Energy Audit on each of the four arenas to aid in understanding the energy dynamics within the building and to provide an insight of opportunities for improvement and energy savings. In order for subsequent design repairs to be developed, ONEC discussed all known issues with the client and prioritized them based on urgency of maintenance requirements. A detailed scope of work packages was developed, upon final agreement of scopes, followed by preliminary construction cost estimates and schedule.
Involvement: EPC
Mine Firewater Replacement
ONEC was contracted by a long-term client to provide engineering design services for ash tunnel modifications at a power plant near Wabamun, Alberta. Through extensive consultation with project stakeholders, ONEC conducted an extensive structural assessment program of the ash tunnels and provided the client with a retrofitting structural design for the modifications required.
Involvement: Civil/Structural Engineering
Chemical Injection Building
ONEC was awarded the design and build of a self-contained chemical injection building. This package included chemical storage, secondary containment, injection pumps, metering systems, and full automation with self-contained power distribution and control systems. Our team was responsible for the complete design and fabrication of all structural, mechanical, electrical, and instrumentation, and control systems. A full shop acceptance test was completed before shipping to the client's site.
Involvement: EPC